Owning a pet is the definition of fun…until they make a mess while eating, shed everywhere, and refuse to take a bath. Not everything is morning snuggles and cute selfies (despite what Instagram-famous dogs and cats may lead you to believe).
To help you handle the unavoidably inconvenient parts of pet parenthood, we rounded up products that are sure to solve some common problems.
A Nail Grinder So You Can Safely Trim Without Taking Too Much Off
This USB-rechargeable dog nail grinder makes it easy to trim your pup's nails at home. The nail grinder is quiet to help pets stay calm. Trimming your pet's nails has never been easier with this device!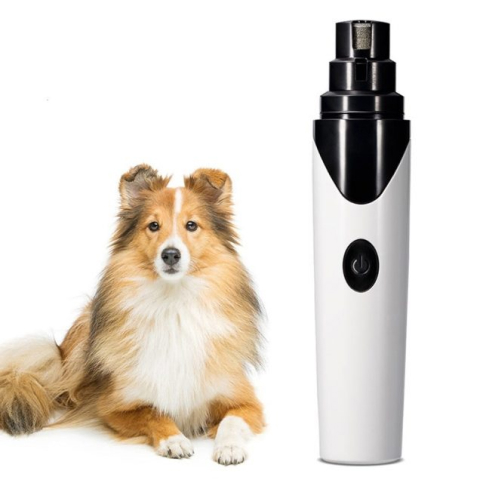 A Paw Washer So You Don't Have To Deal With Muddy Prints
Just add a little water, insert your pup's paw, and twist. The silicone bristles will gently wash away dirt and grime that would otherwise wind up all over your kitchen floor. Pro tip: Leave it by your back door and do a lil' wash before entering.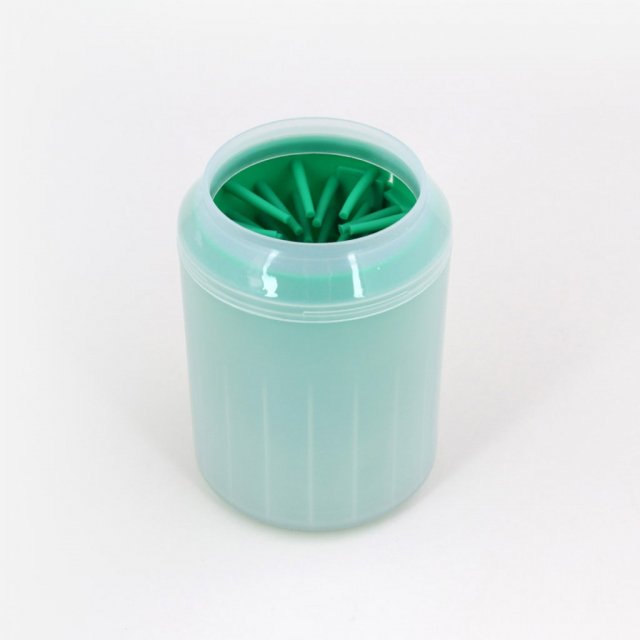 LED Leash For Safe Late Night Walks
For those late-night or early-morning walks, this LED dog leash keeps your dog visible and safe. The light can be switched between steady light and rapid flashing. Choose from three sizes.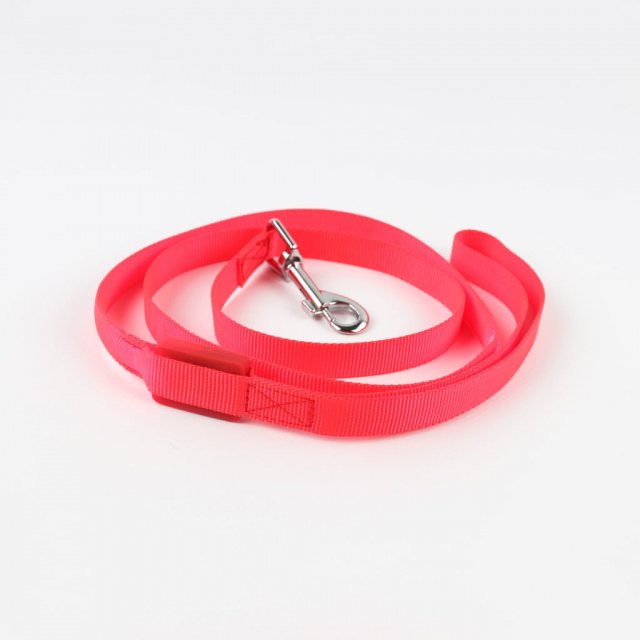 This Interactive Cat Toy That Spins
Featuring a spiky center ball made of TPR rubber (it's perfect for biting) and two spinning globes, this windmill cat toy can keep your kitty entertained for hours.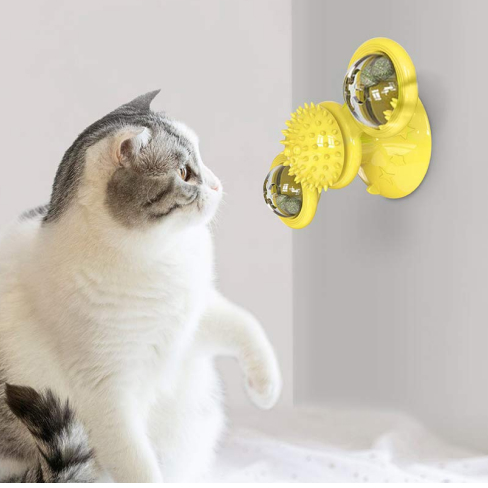 This Cordless Clipper That Operates Quietly & Won't Scare Your Pup
This cordless pet grooming tool has a high-speed motor but operates quietly with low vibrations, making it a top choice after more than 5,000 pet parents have weighed in. The blades are interchangeable and detach easily for cleaning.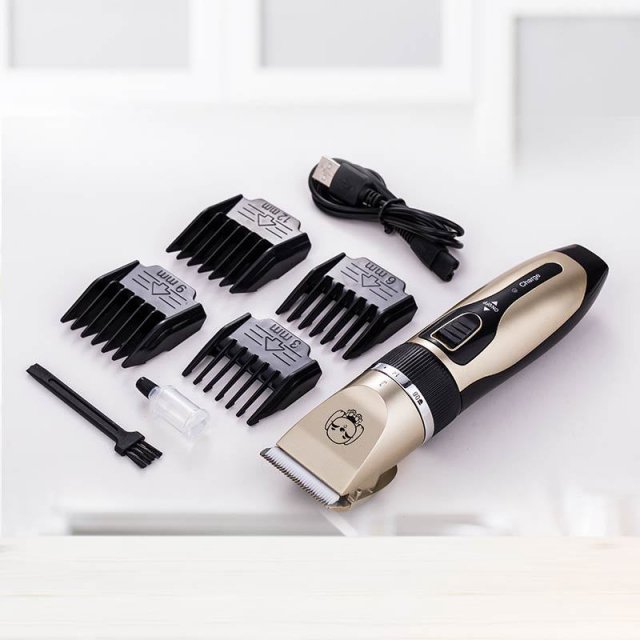 A Car Seat Cover That Protects Against Pet Hair & Mess
This car seat cover protects your vehicle from pet hair, messes, and more. The cover is made from a soft waterproof material with non-slip backing, and the anchors attach it to car seat headrests to keep it securely in place. You can also use it in the luggage compartment for more space and comfort. There are also two storage pockets where you can stash small items.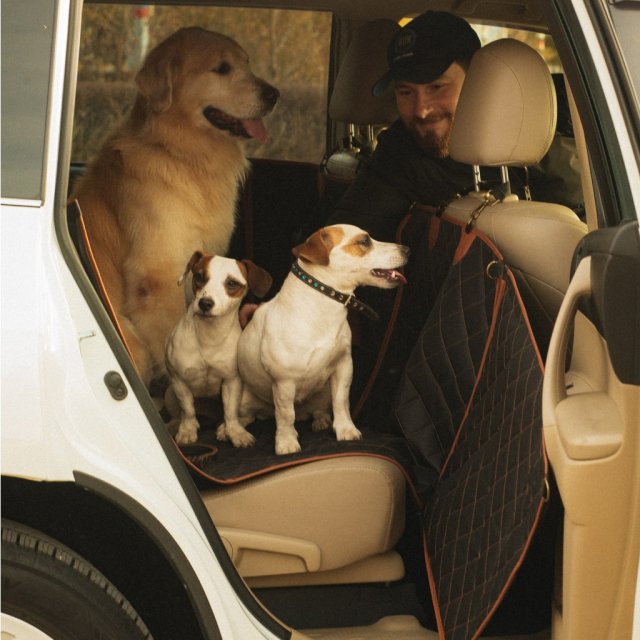 An Automatic Outdoor Water Fountain To Teach Your Doggo New Tricks
This Automatic Outdoor Dog Water Fountain brings a new, fun, explorative way for your pooch to quench his or her thirst in the outdoors. No more putting a plain 'ol water bowl out there. Challenge your dog with a self-serve way of getting some H2O.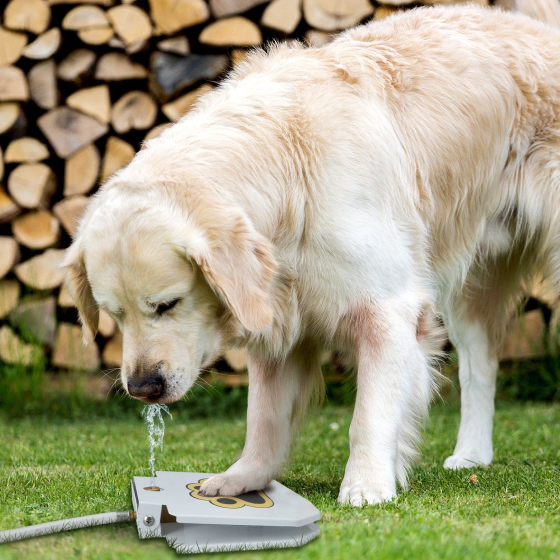 A Pet Food Measuring Spoon To Never Overfeed Your Pet Again
When it's mealtime for your pup or kitty, you want to make sure you are serving him or her the proper amount of food every meal, every day. But if your pet is on a health-restricted diet, precision is crucial. That's where our Pet Food Measuring Spoon With LED Display comes into play.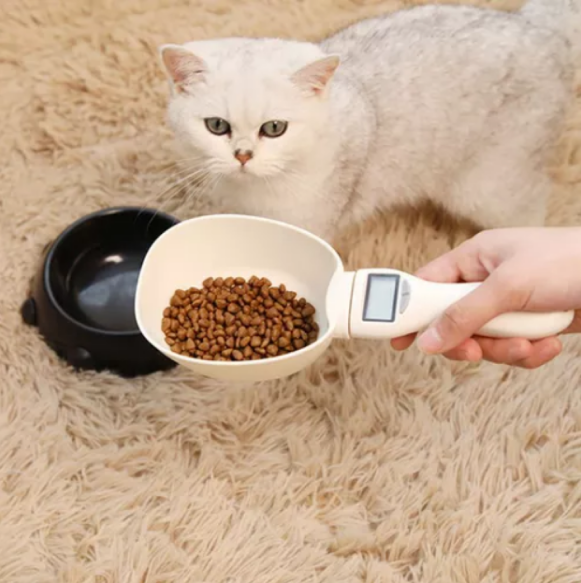 Bowls With Raised Stand To Prevent Vomiting And indigestion
Not only can elevated feeding bowls be more comfortable for your pet by reducing any strain they may be experiencing from having to bend too far down to get to the bowl, but they may also help to discourage unwanted bowl tossing behaviors.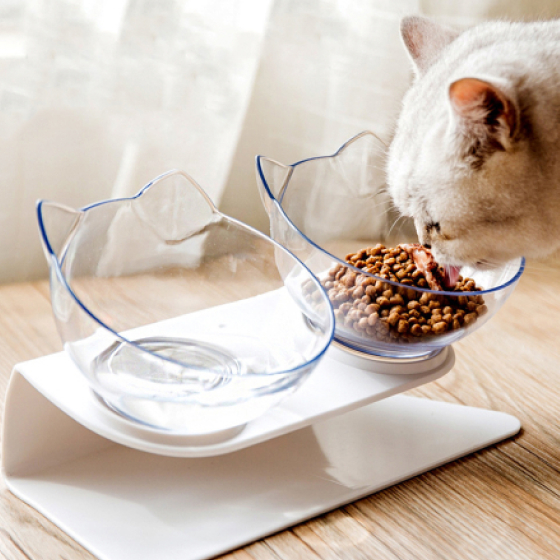 A Self Playing Toy To Entertain Your Dog When You Are Away
This boredom-busting toy is designed to entertain your pet even when they're home alone. All you need to do is stick the suction cup to a solid, smooth surface to lock it down. The stringed spiky ball will then be free for your dog to chew and pull on for hours of enjoyment.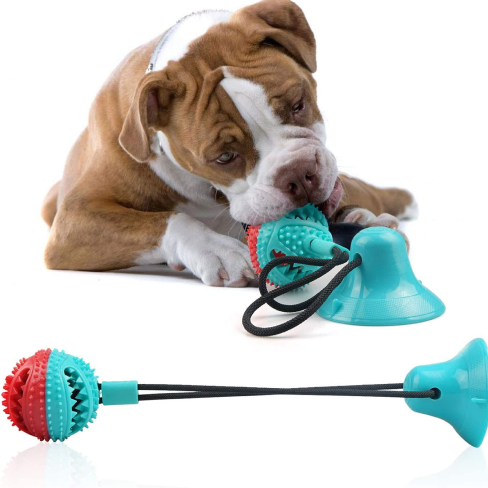 What would you add to this list?
Leave your comment below, and subscribe to our newsletter to get fresh posts about pets care, and much more 🙂